It's the way clients will see and interact with your business.
allow us to help
Enable your business to launch to success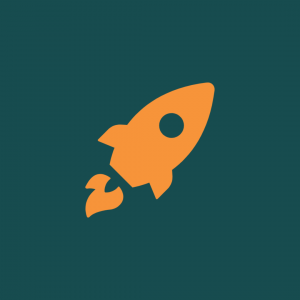 After understanding your market, your products, your ideal client, and your competition: successful marketing begins with strategic branding.
Branding is the backbone of all your company content. Branding will frame the look and feel of your business as well as the was it is perceived.
BRANDING CONSISTS OF:
Iconography
---
Branding is more than just logos.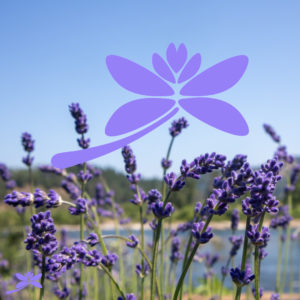 Color Themes
---
Colors provide the viewer or ideal customer with an innate visceral feel.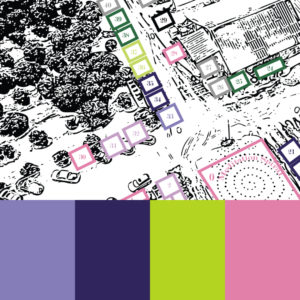 Typefaces
---
Every word you write and how it is written can be a tool for branding.