Clients we have worked with and the story behind their branding strategy.
We appreciate your interest in our case studies on branding.
We are still in the process of building these pages.
Thank you for your patience, please check back later.
Case Studies
No two brands are alike.
The sky is the limit, and the canvas is blank.
Let's discuss what style you are looking for and we can create the perfect branding for your unique business!
Guido Construction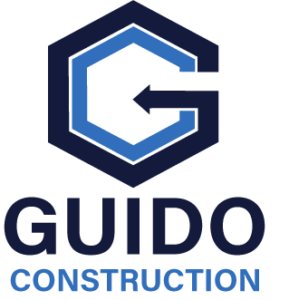 JosephJane Winery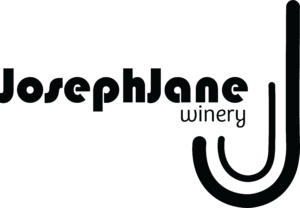 Rainforest Northwest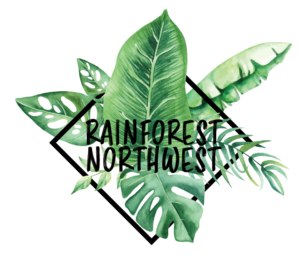 Back To Life Massage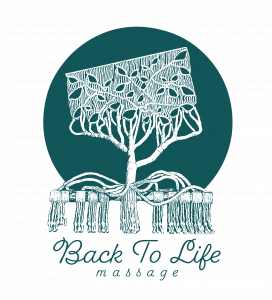 Concrete Builders Supply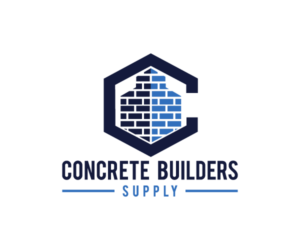 Res-Comm Property Services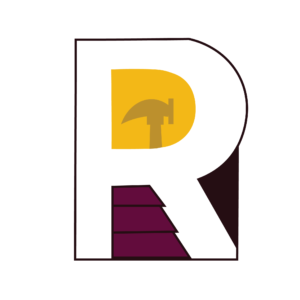 Cannaverse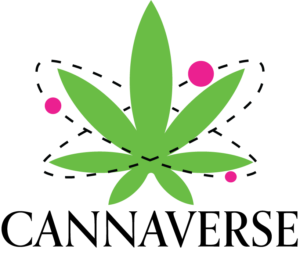 Liebert's Guide Service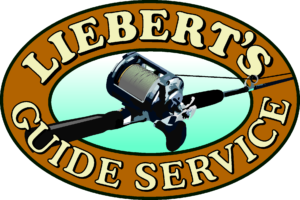 Semper Fi Landscape Maintenance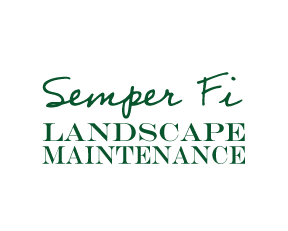 Glasscreek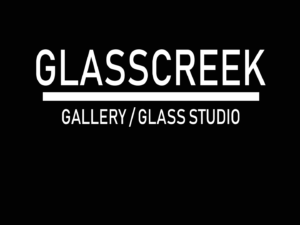 Bee's Tree Service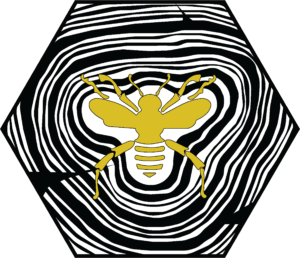 Funky Brewfest

North Buffalo Ranch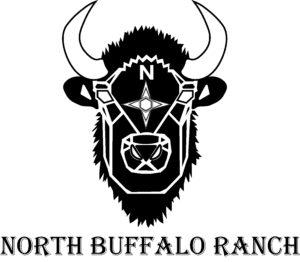 Growing Miracles Lavender Garden