About Burt Marketing Group
Our Mission
Burt Marketing Group is committed to providing professional marketing services with modern platforms, innovative design, and diverse media that will increase opportunities for small businesses in Roseburg, Douglas County, and all of Oregon.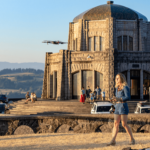 Tiana Burt | CEO & President of Creative Services
"Let the world be your canvas."
I am an active, Oregon girl born and raised in Springfield. I graduated from the University of Oregon and have built professional experience in creative design, information technology, and business. I enjoy running, hiking, traveling, and wine tasting in Douglas County and around the state. My positive attitude and drive will help promote any project!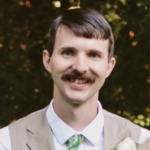 Billy Burt | CFO & Vice President of Content Development
"Communication is key."
I was born and raised right here in Roseburg, Oregon and graduated from the University of Oregon with a degree in Journalism. I love to spend time gardening, following sports, spending time outdoors, and enjoying local craft beer. I bring unique perspective to marketing and communications. I will learn your company's story and help you share it!
As a quadcopter, or more commonly as a "drone," I get the opportunity to see things from a new perspective. With a 4k camera, 3-axis gimbal, and a flight range of up to 4 miles, I can go many places that a photographer cannot. Tiana is my FAA licensed pilot and makes sure that I capture high-quality content with safe and legal flights.
Our History
Our history started with two newlyweds, the Burts. Tiana and William Burt each came from backgrounds in marketing, forming a perfect match with skills in visual design, writing, photography, art, and many other disciplines. As residents of Douglas County for over 30 years, we chose Roseburg as our home and decided to combine our talents to offer a great combination of marketing skills. Additionally, we understand the life and values of being a resident of Douglas County and of the State of Oregon. We want nothing more than to help our neighbors and their businesses succeed because this is our home, and we want our families to have the best future possible.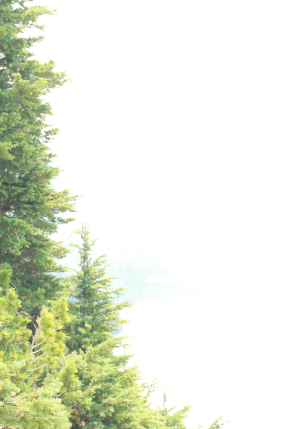 We are committed to our clients and to developing relationships that create a positive difference in our clients lives.
We provide quality outstanding services that deliver premium value to our clients.
We work together to cross boundaries to meet the needs of our clients to create the positive sustainable growth they are searching to achieve.
We respect all walks of life and encourage their development. Rewards are reaped by increased sales due to higher demand.
We are good citizens that are creating a positive working environment in the community in which we live.
We exhibit a strong will to succeed in the marketplace and in every aspect of Burt Marketing Group, Inc.
We are personally accountable for delivering on our commitments and service contracts.