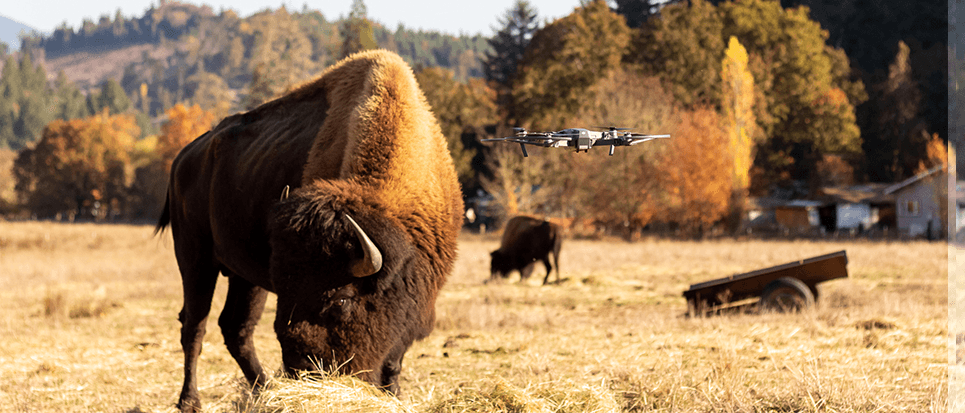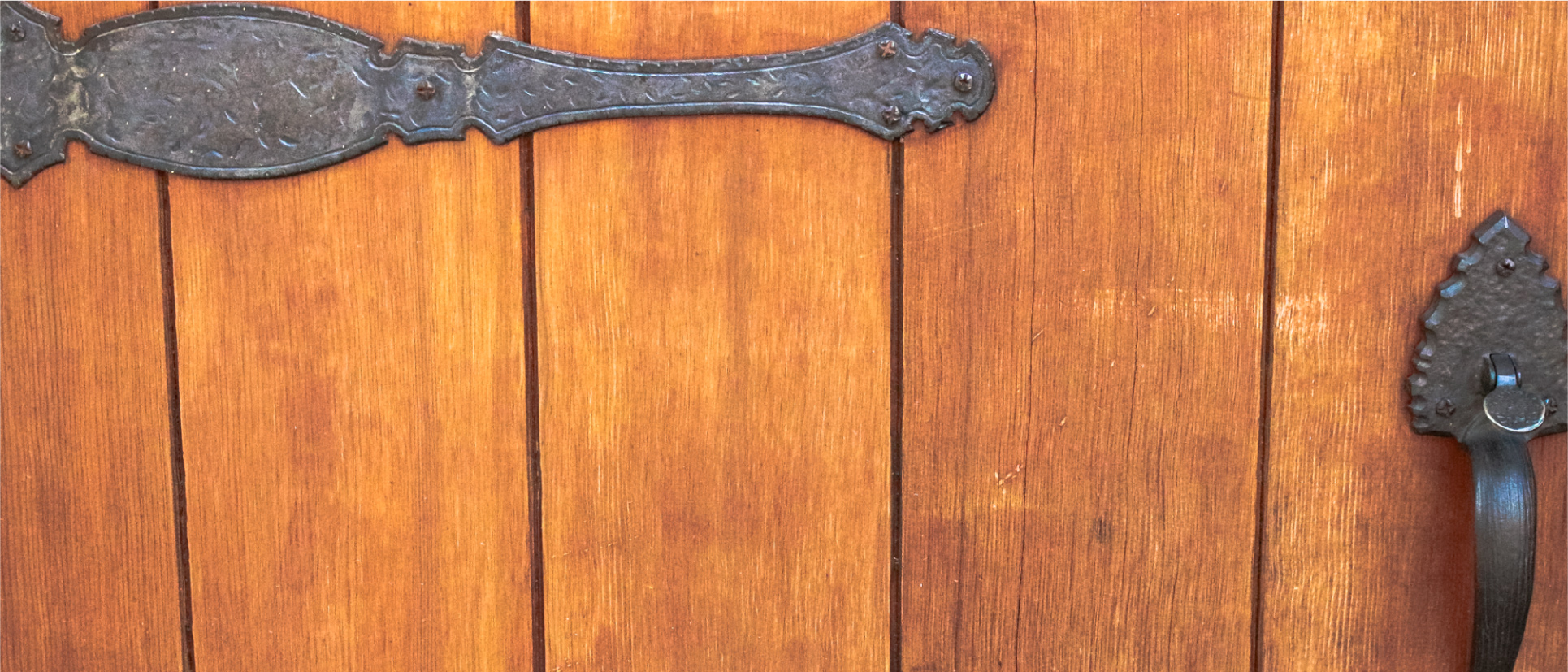 Burt-Marketing-Group-Banner-Downtown-Drone-photography-of-Jackson-Street-Roseburg-Oregon
We want to partner with our clients and build a relationship with them established on trust and growth
Bison&Dart_burt_marketing_group
The Leaders in Content Creation
Burt Marketing Group Cover(6)
unlock-full-potential-door-hinge-slide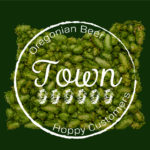 Burt Marketing Group logo design services will give your business the perfect professional identity. We will work with you to establish your company's brand with graphics, typography, colors, and styling. Visit our Graphic Design page to learn more about our professional logo design services!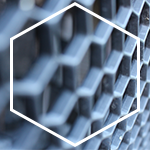 Get the best Web development services in Oregon with Burt Marketing Group! Our understandable approach to website construction will complete your site fast and affordably. Your site will benefit from professional Search Engine Optimization, Content Development, and an Easy-to-Maintain Platform.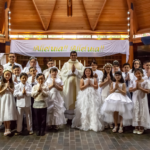 Professional photography services from Burt Marketing Group are a great way to get affordable and high-quality images for any application. Whether you need an event photographer, product photography, or even headshots, our photography and editing skills will meet your needs!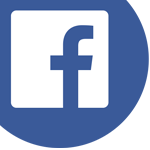 Creating an identity on social media can be fun and easy by working with Burt Marketing Group! From Instagram to Snapchat, social media platforms are a great and inexpensive way to reach your audience. Let Burt Marketing Group help you build your platforms around your personality and values.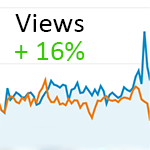 Burt Marketing Group can help improve your website through search engine optimization and paid advertising. You don't have to work with big cities to get expertise for your website. We offer the most modern strategies and techniques for helping websites gain more organic and paid traffic.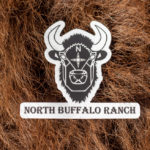 Marketing doesn't have to be all about the Internet, and Burt Marketing Group can help you design and produce beautiful promotional material. From Flyers and brochures to business cards and vinyl die cut stickers, our promotional materials will give your business a new, tangible tool to dazzle your customers and clients.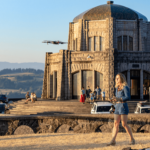 Tiana Burt | CEO & President of Creative Services
"Let the world be your canvas."
I am an active, Oregon girl born and raised in Springfield. I graduated from the University of Oregon and have built professional experience in creative design, information technology, and business. I enjoy running, hiking, traveling, and wine tasting in Douglas County and around the state. My positive attitude and drive will help promote any project!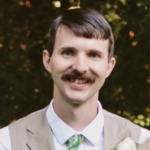 Billy Burt | CFO & Vice President of Content Development
"Communication is key."
I was born and raised right here in Roseburg, Oregon and graduated from the University of Oregon with a degree in Journalism. I love to spend time gardening, following sports, spending time outdoors, and enjoying local craft beer. I bring unique perspective to marketing and communications. I will learn your company's story and help you share it!